Setting Up Student View
Did you know there's a version of the Scholastic News website that's designed just for your students? This beautiful, reader-friendly experience is all set up for you—all you need to do is share it with your students. Watch this video to see how:
Viewing or Changing Your Classroom Password
Your students will need the classroom password to access Scholastic News Digital. To find your classroom password, click on the profile icon at the top-right of any page, then click on My Dashboard.

This will take you to the Scholastic Digital Manager. All of your Scholastic Classroom Magazine subscriptions can be managed from here. But all you need to do now is look at the purple box labeled Classroom Password.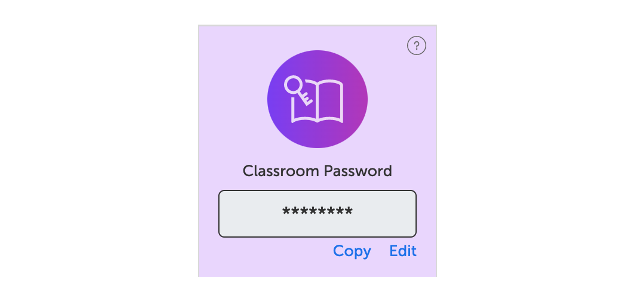 Your classroom password will already be there—just share it with your students to give them access to the website. Or you can click Edit Password to change it to something easier to remember. 
That's it! With their classroom password, students will be able to log into Scholastic News Digital. They'll have access to all of our articles and videos, but none of the teaching resources—those are for your eyes only!