Scholastic News has powerful differentiation tools to support every type of learner and level of reader with resources for customized instruction. We meet students where they are with multiple entry points for each lesson, a choice of reading levels, and more.
Enable striving readers to access skill-building nonfiction.
Engage visual learners and boost comprehension.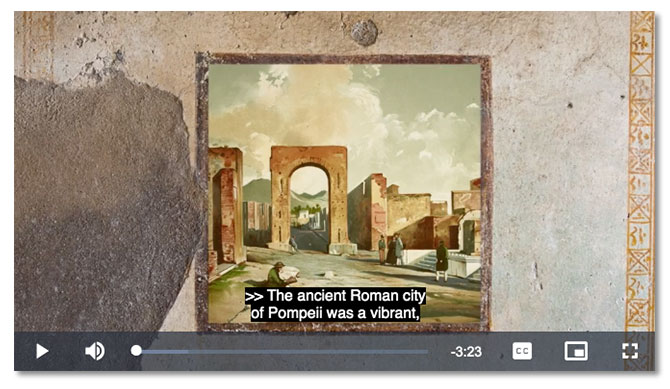 Support auditory learners and model fluent reading.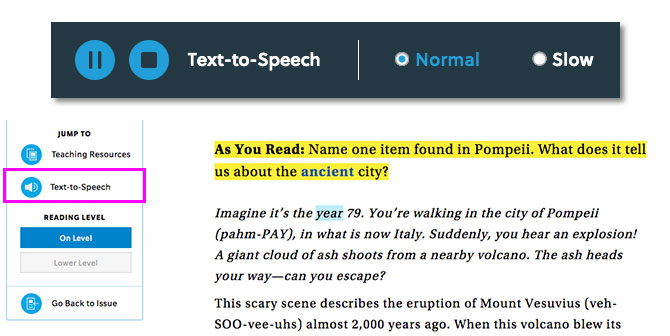 Ensure students understand key words in each lesson.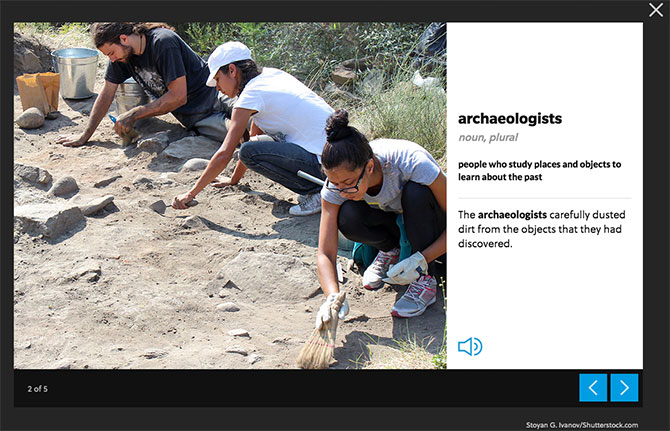 Give English learners their own version of each issue.